Recommended Composition and Design Books
The books below are some of the best books on composition and design for storytelling I've come across. The artists have distilled a broad subject down to key principles and show how they apply that thinking to their own work.
Disclaimer: Please bear in mind the links below include affiliate links through Amazon Associates, which means if you purchase an item after clicking on a link here, I earn a commission. Any compensation received helps pay for the cost of running this site.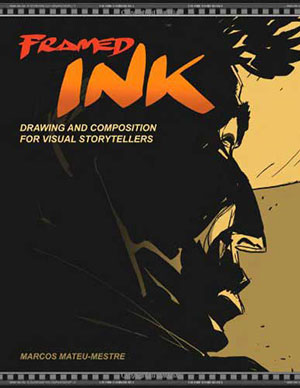 FRAMED INK
Marcos Mateu-Mestre
An excellent resource on drawing and composition for film or comic books. There are many beautifully illustrated examples, but what is also helpful is that the author includes a thumbnail of an abstract version of the composition--showing how the image works in terms of simple shapes. The book also covers character design and how to compose pages for graphic novels. It's thin, thorough and gets right down to the essentials.
Strong shapes underlie strong compositions and designs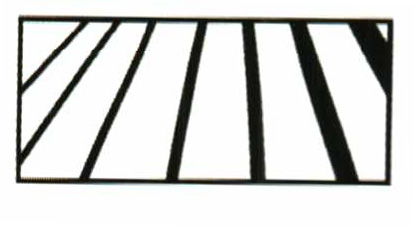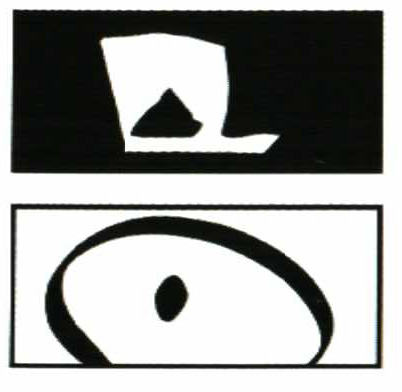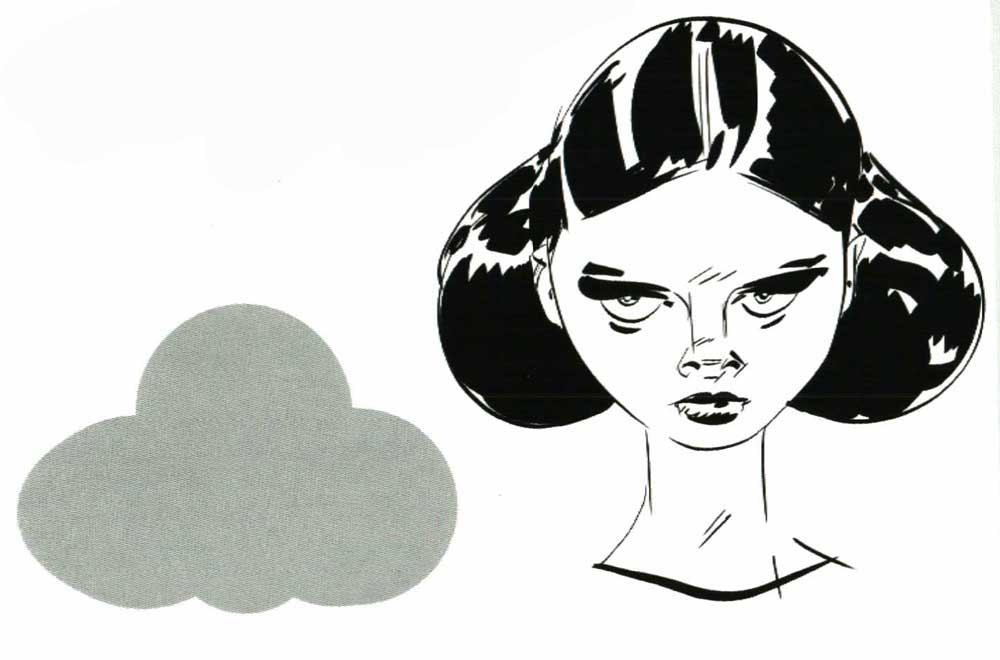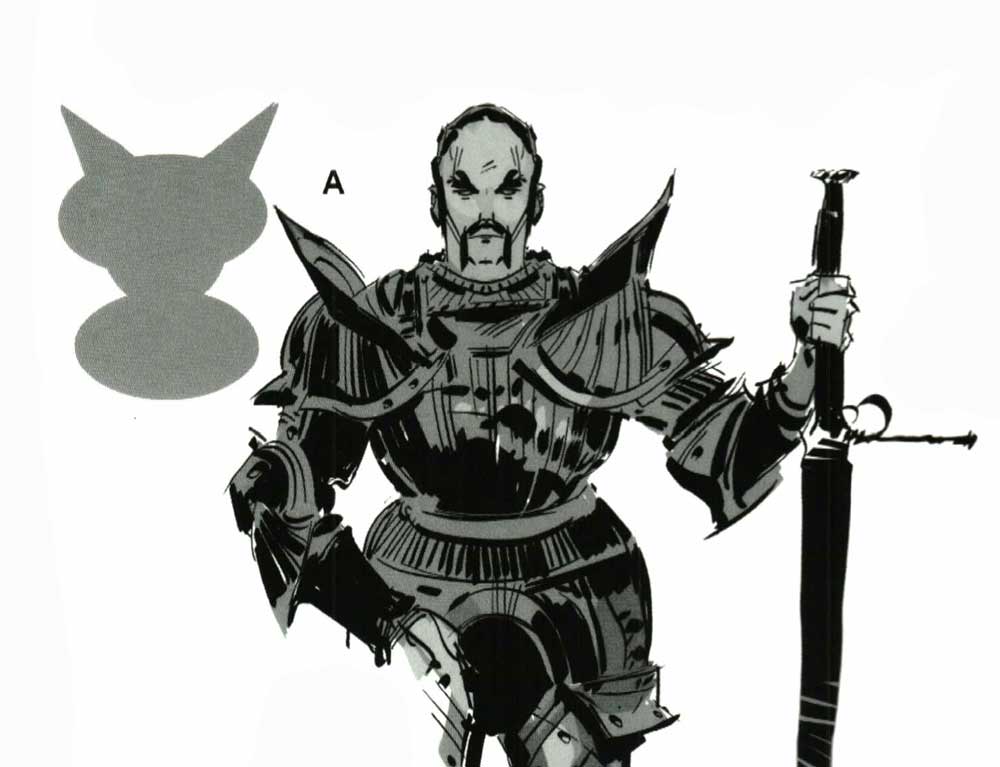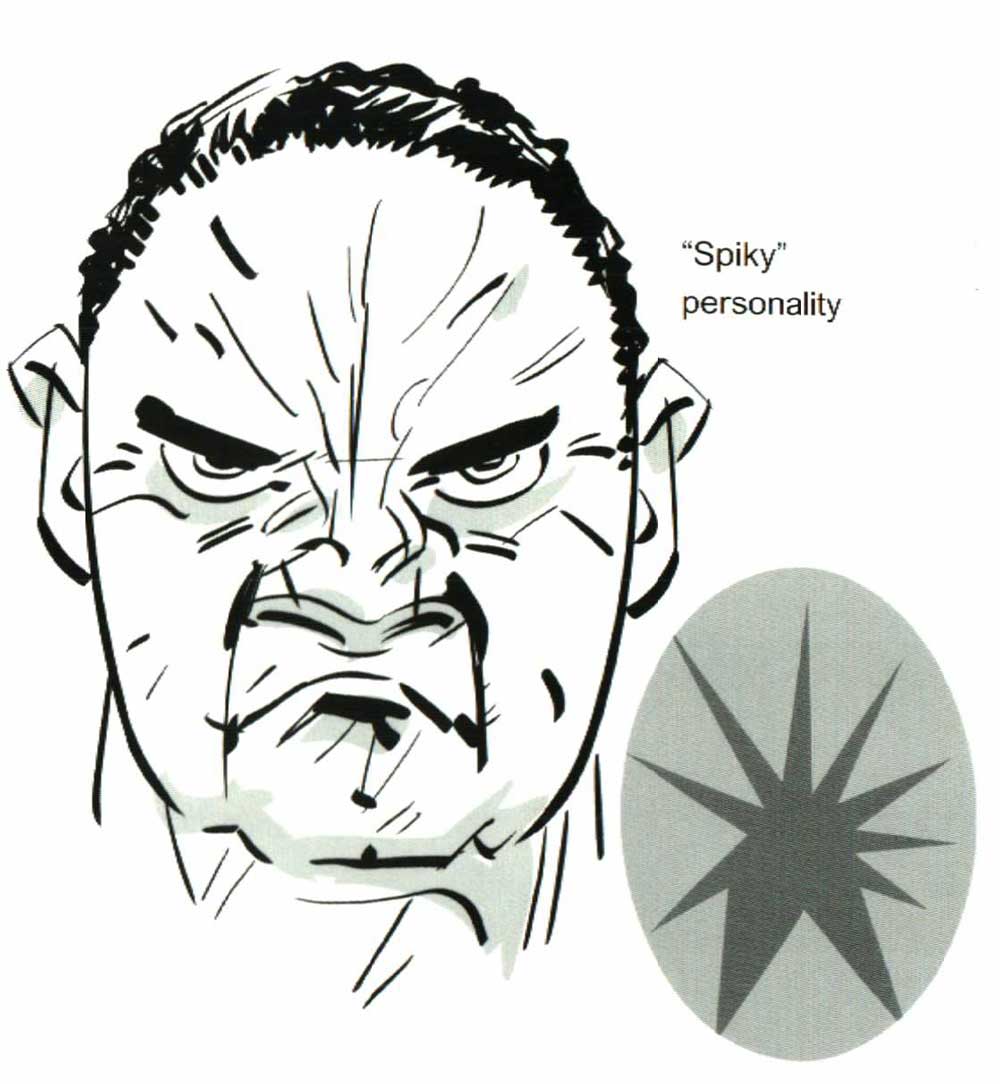 "A 'photographic' description is not necessarily the answer. Expression is. Energy transmitted is. Mood is. These are the things that will ultimately transmit the character's real personality to the audience. The same will happen with any other type of subject."      - Marcos Mateu-Mestre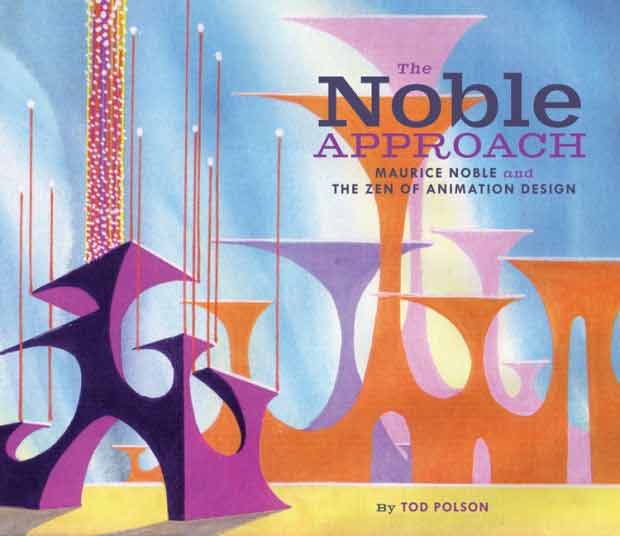 THE NOBLE APPROACH
Tod Folson
This book is partly a biography of animation layout artist Maurice Noble but focuses more on his design philosophy and working process than on his life. It gives a detailed look into how Noble researched, gathered reference, and produced his unique designs for Warner Bros. cartoons. There are several pages of his working drawings and more finished pieces. It is informative to see how he translated reference of places and things into creative, fun designs of his own. As the book shows, Noble had a knack for getting to the essence of what he was looking at and then repurposing it for the story and characters at hand.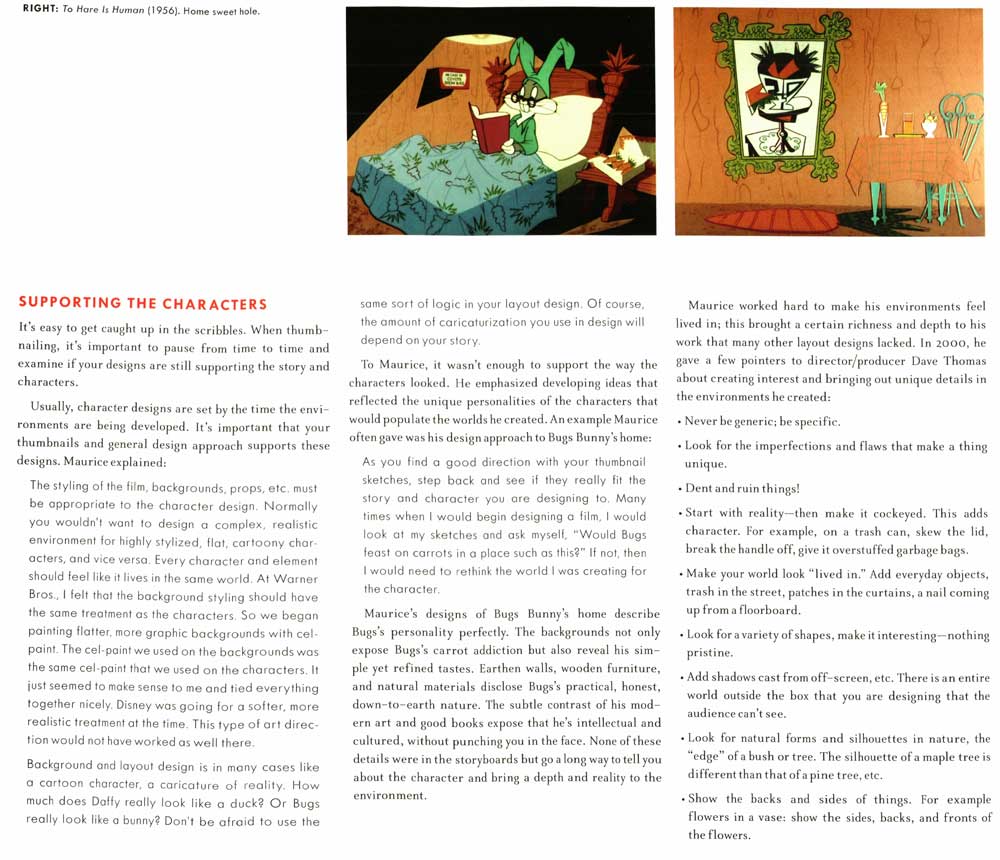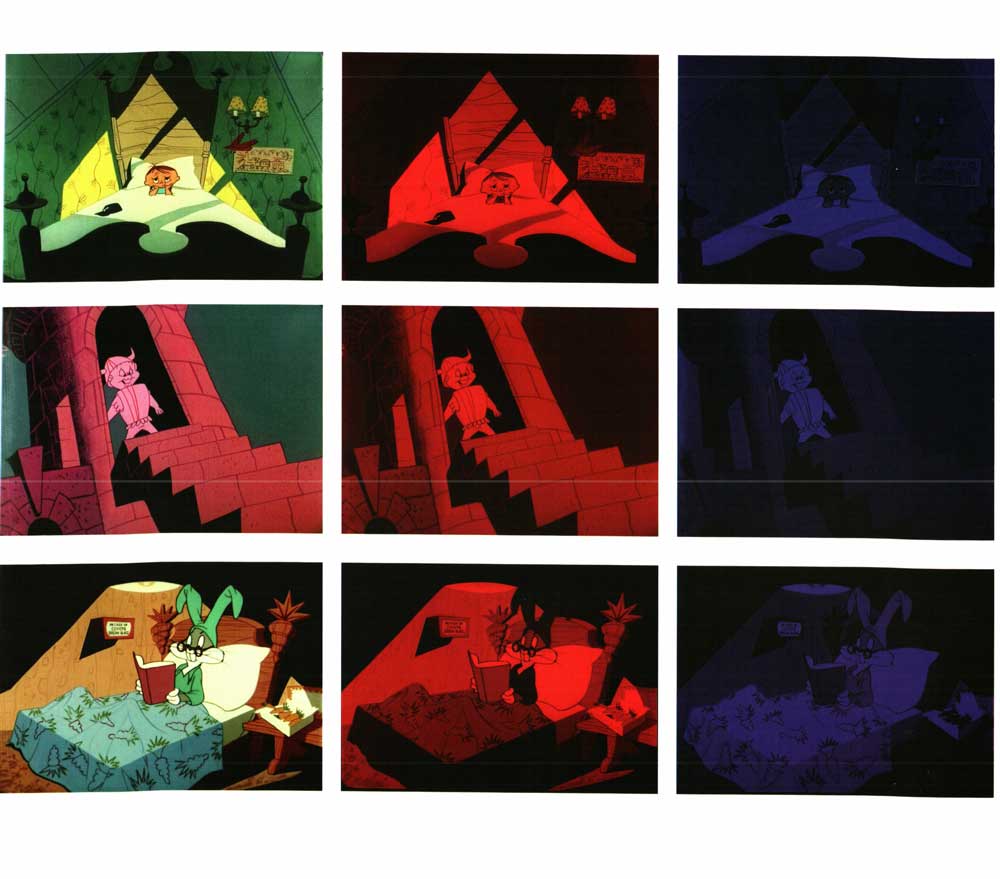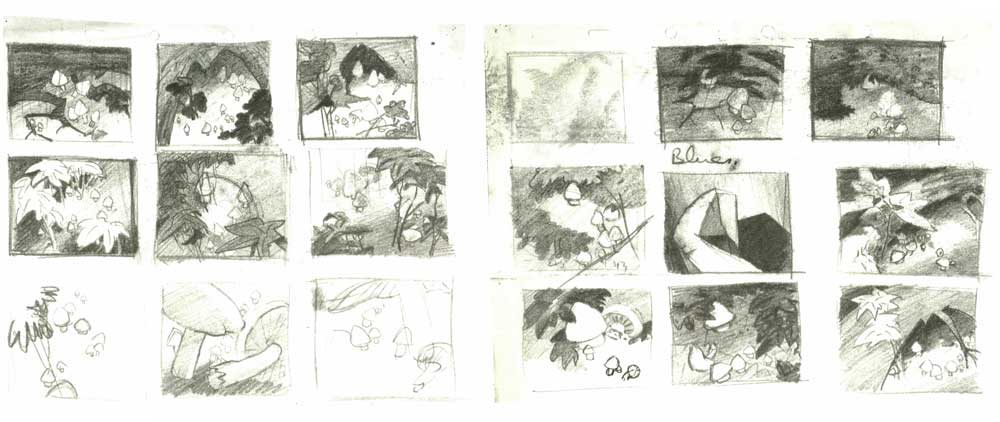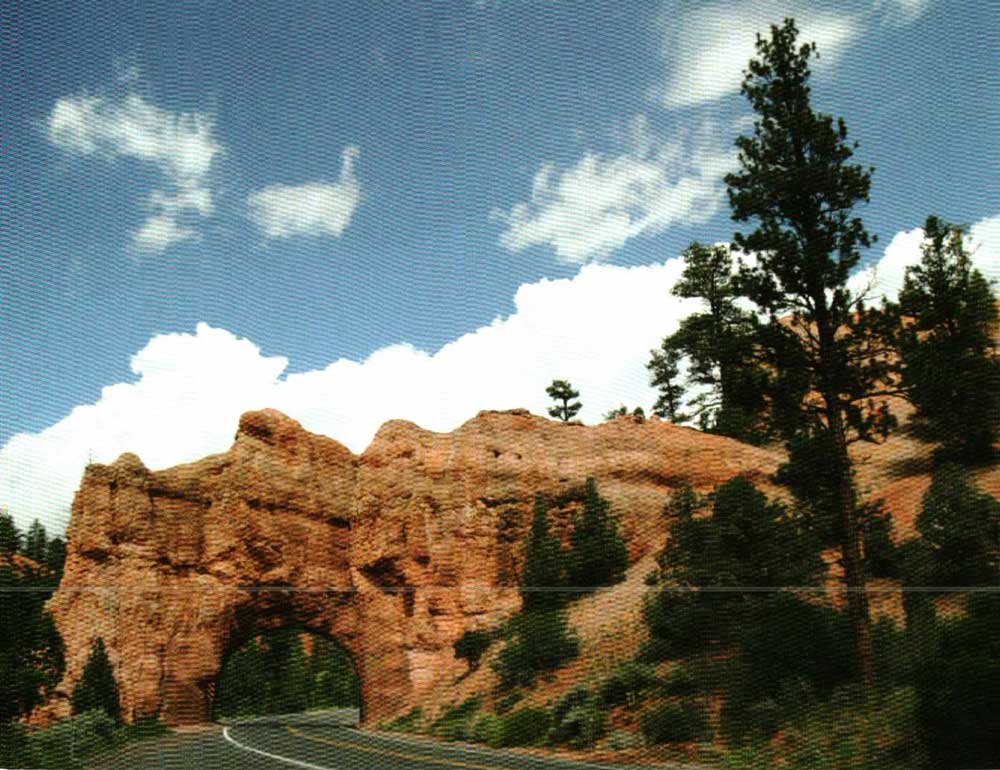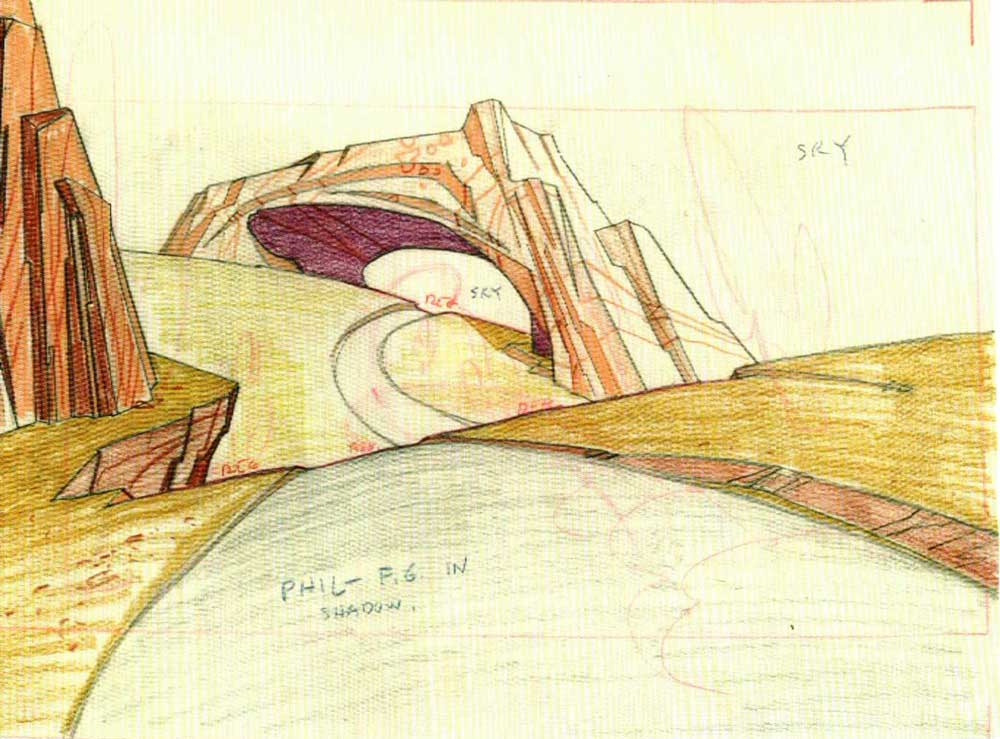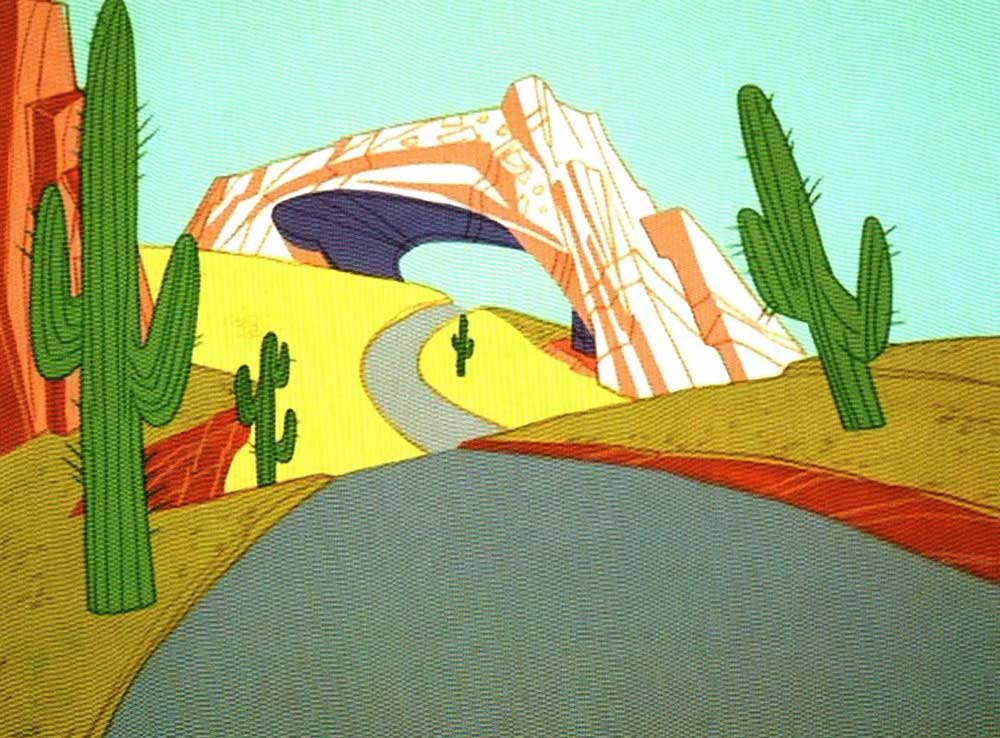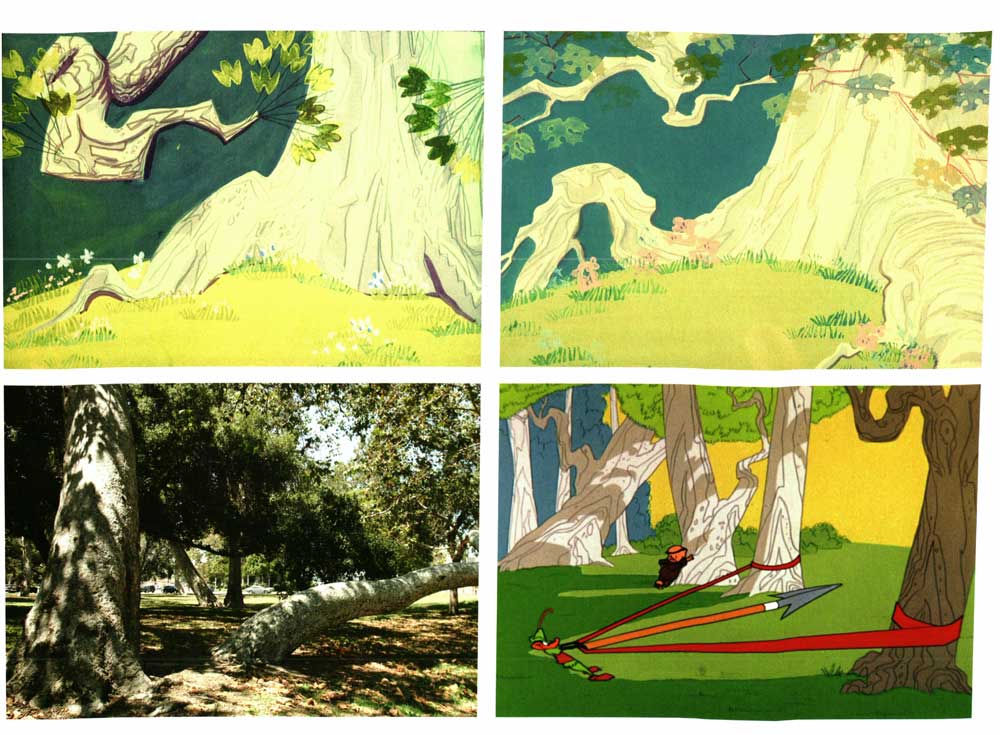 "How you choose to simplify forms will be what makes your design special and unique."   - Noble