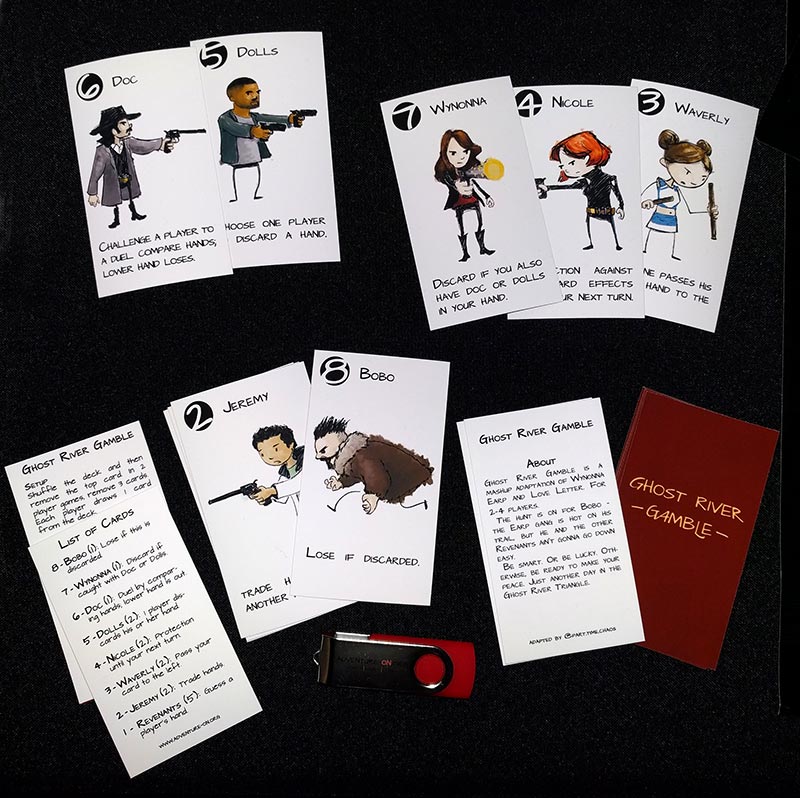 Ghost River Gamble
Available on Etsy
For 2-4 players.
Ghost River Gamble is a mashup adaptation of Wynonna Earp and Love Letter.
The hunt is on for Bobo - the Earp gang is hot on his trail, but he and the other Revenants ain't gonna go down easy. Be smart. Or be lucky. Otherwise, be ready to make your peace. It's just another day in the Ghost River Triangle.
- Digital download and USB includes printing instructions, 1 template with cutting lines, and 1 template formatted to print on Avery Business Cards Template (8871)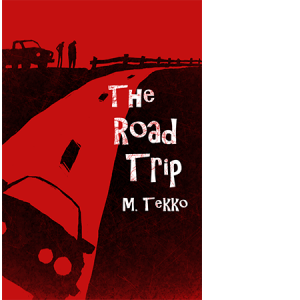 The Road Trip
Rated R - Two friends on a road trip run into the unexpected. Soon they are in a fight for their lives.
Available on Smashwords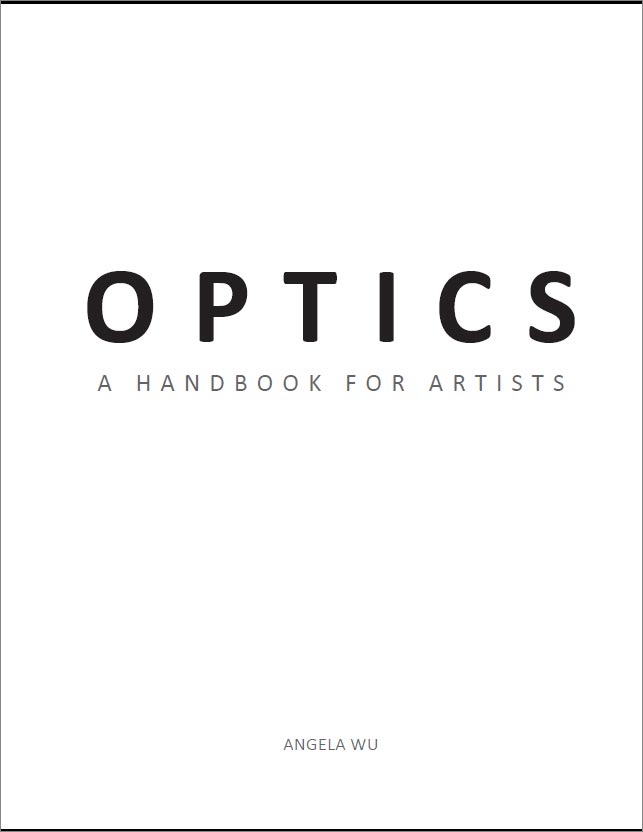 Optics: A Handbook for Artists
Free (digital)
Available on Lulu
98 pages. This handbook for artists contains short chapters highlighting essential principles of optics to help artists understand how light works and achieve more realistic illusions in their work. Topics covered include: Surfaces, Scattering, Lighting, The Eye and the Camera, and more.
The book is based on work done for the Optics for Artists lecture series, an NSF-funded project between San Jose State University's Physics department and Animation/Illustration program.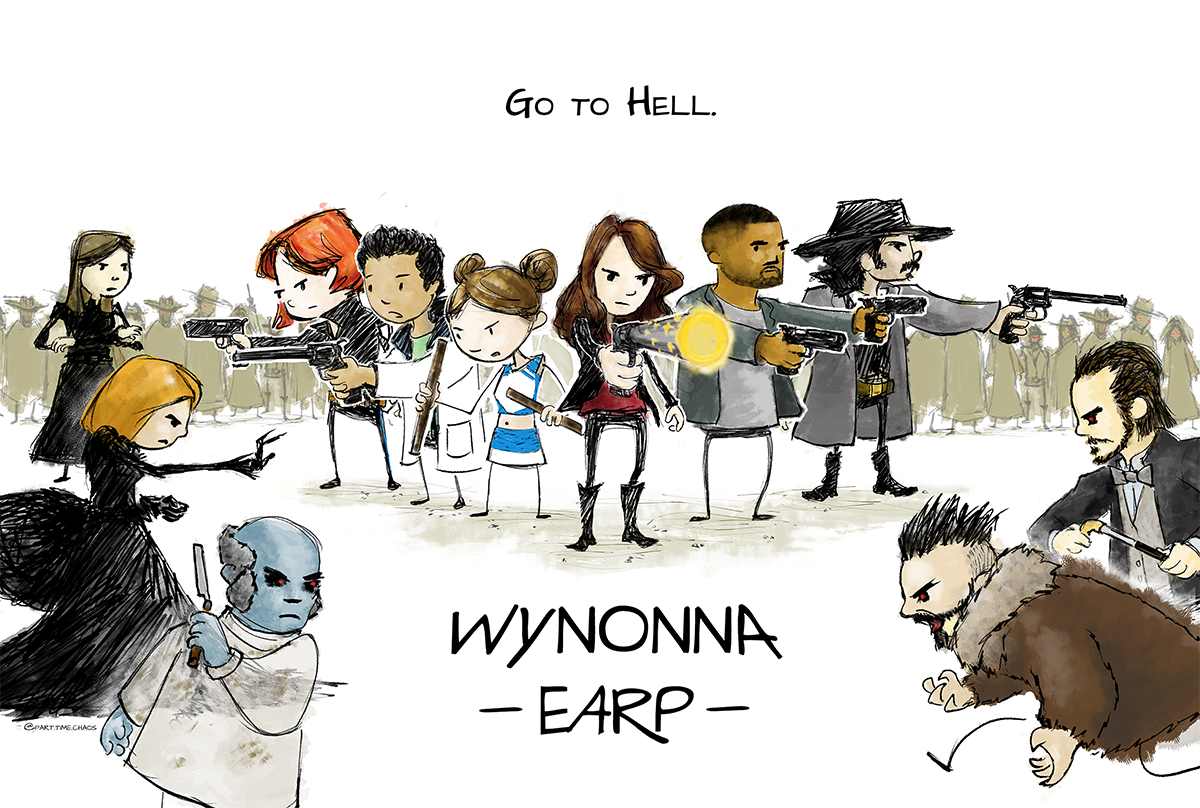 Go To Hell: Wynonna Earp Print
Available on Etsy
Unkillable Wayhaught:
Wynonna Earp Print
Available on Etsy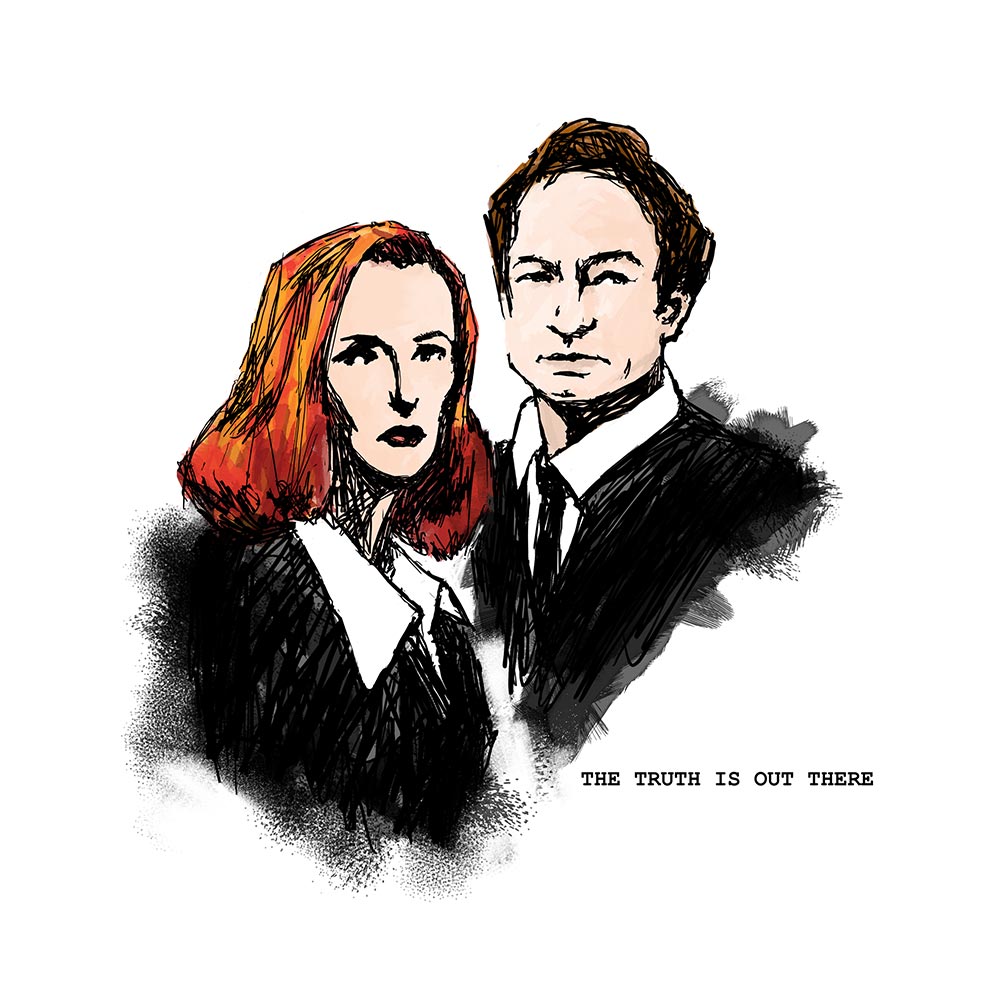 X-Files: The Truth is Out There
Available on Etsy